The Project was officially started in 2007 in order to pursue robotic automation. Le is responsible for the robot's core AI logic, internal software, hardware innovations derived from years of building robots as a hobby. He designed and developed the key B.R.A.I.N.S software that gives the android its capability to interact with humans.
If you like to schedule an interview with Dr.Le,T., please contact us.
Here are some of the TV news stations, Magazines, Radio and Newspapers interviewing with Aiko.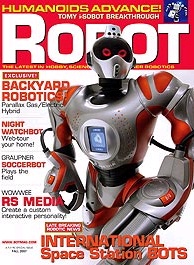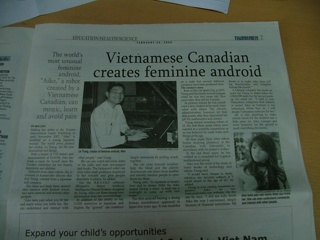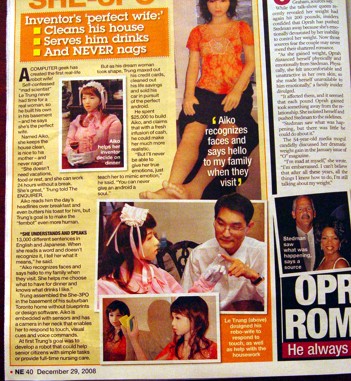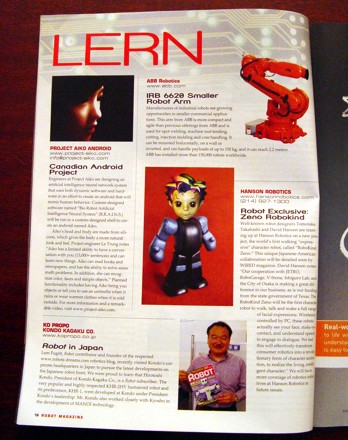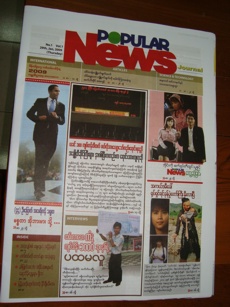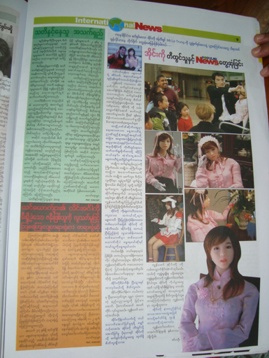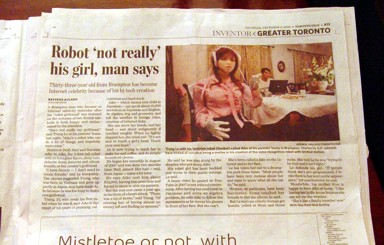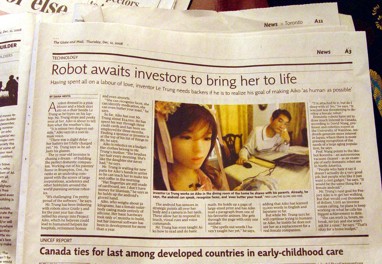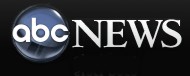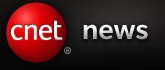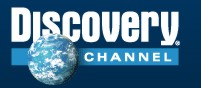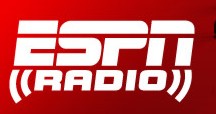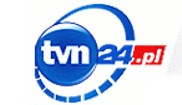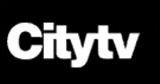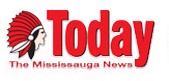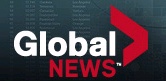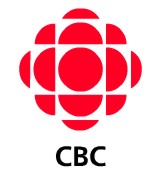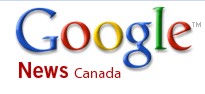 Official public appearances of Aiko.
Date: Nov 2,3,4 2007
Location: International Center

Date: Nov 10,11 2007
Location: Ontario Science Center

If you any questions about Project Aiko, please do not hesitate to email to us.